Recover in a Relaxing Environment: Mountain Springs Recovery
Mountain Springs Recovery is an addiction treatment facility in Colorado that provides a calming and relaxing atmosphere for your recovery. We know that peace and quiet are necessary for recovery, so we offer a comfortable environment where you can begin to rebuild your life again.
We're here to listen to your questions and help you find answers. Call us at:
We will provide free help with your insurance.
We will help you build a treatment plan to fit your specific addiction, personal, and insurance needs.
Addiction Recovery in a Quiet and Welcoming Environment
Our extensive treatment programs help restore your health, guide you through recovery, and give you the skills needed for sober living:
Structured living that promotes recovery
Relaxing and comfortable lounge spaces
On-site fitness center
Tech-friendly facilities
Religious accommodations
Designated smoking areas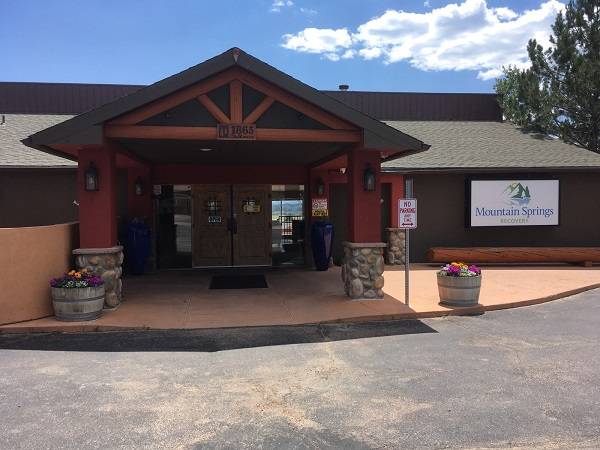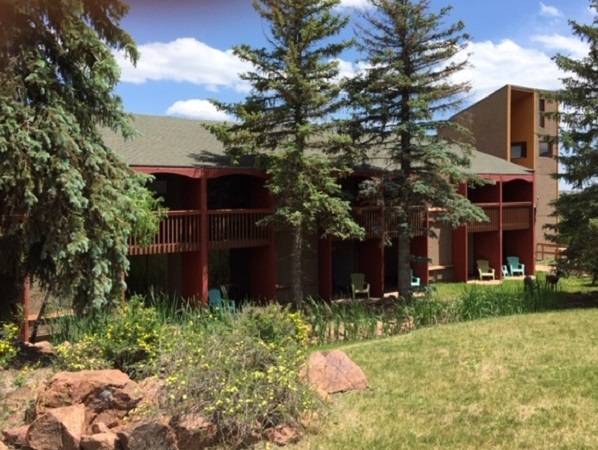 Find Insurance Assistance
Once we verify what your insurance plan will cover, we will let you know which treatments are viable options and what your out-of-pocket costs will be, if any.
Same-Day Placement
With our 24-hour hotline, we can place you or your loved one into treatment the same day that you call us, sometimes within just a few hours. You're in safe hands.
Personalized Attention
Our counselors will get to know you over the phone. This knowledge will help you receive the right treatment program based on your insurance, financial situation, and schedule.
OUR ADVANTAGES
---
Take Advantage of Our Experience
Our knowledgeable and skilled admissions coordinators assess each of their client's needs individually. We create a customized substance abuse treatment plan based on the needs and requirements of each person.
We pride ourselves on our top ratings and accreditation.
Our insurance assistance service is completely FREE for you to use.
 We're here to listen to your questions and help you find answers. Call us at:
Insurance Verification
We will work with your insurance provider and others to help find the treatment you need at the lowest out-of-pocket cost.
Clinical Intake Assessment
No addiction is the same. You need a personalized treatment plan to find a detox or rehab to treat your addiction and mental health needs.

Treatment Assistance
We will help you enter detox and rehab centers that fit your needs. Insurance may cover some or all of your treatment costs.
GET STARTED
---
Call today to speak with trained experts.
Your call will be private and confidential.
-OR-
Complete our Insurance Verification Form
Check what your insurance provider offers.