Does Insurance Cover Alcohol Rehab?
Many people want to know and are asking, does insurance cover alcohol rehab? That is a very good question and the answer will vary depending on what type of insurance you have and the type of alcohol rehab you may want to attend. When it comes to alcohol treatment, there are many ways to cover the expenses. Before reading more on this, you should know that for some people who don't have insurance coverage, there are other programs to help pay for the addiction treatment. If you are looking into attending any of the alcohol treatment centers, you are more than welcome to make the call to get started in this process today.
 The other thing you should know about alcohol rehab and insurance coverage is that most insurance companies see alcohol addiction as a disease. With that being the case, treatment for the disease is often covered. Many health insurance companies want to cover this type of treatment, so they don't have to worry about further health issues the alcoholic might have if they continue to drink.
Full Coverage Questions
If you have questions about whether there will be full coverage in regards to does insurance cover alcohol rehab, there are some things you should know. While it is easy to see why insurance companies would want to cover alcoholism treatment, that doesn't mean they will always provide full coverage. You will want to look further into your insurance plan for this information and you can get help in doing that. To give you a head start in this, some of the stipulations that you might see in your plan include the following:
Detox not covered
Network rehab centers covered
Treatment coverage changes depending on the type you choose
Treatment length coverage changes
Coverage denied if you have previously been to rehab
Addiction type matters when talking about full coverage
While these are some of the common stipulations, that doesn't necessarily mean you will be denied full coverage. It just depends on the type of insurance you have and the details of your specific plan as well. The details of your plan may be difficult to figure out. However, you can get help in determining what your insurance plan covers by calling today.
Relapsing and Talking About Pre-Existing Conditions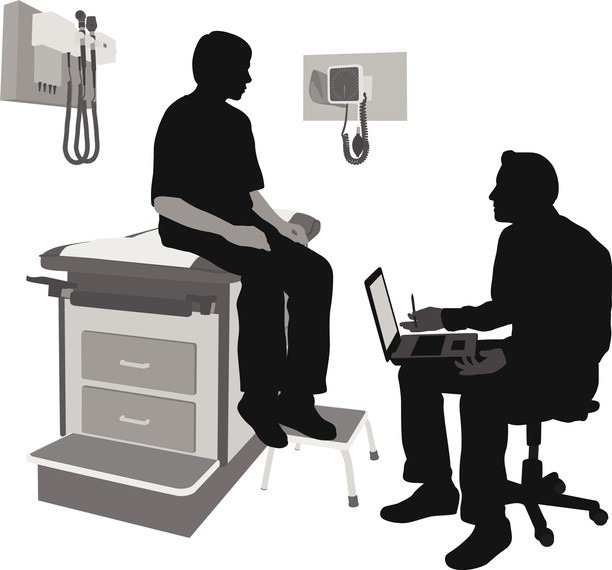 When looking into help for alcoholics, you may see something called pre-existing conditions. When you look through the coverage for addiction rehab on your insurance papers, you might see some that says pre-existing conditions. With that being said, it should be noted that if you have relapsed after a previous stay in a rehab center, you might be denied coverage. If your coverage states that your addiction is a pre-existing condition, they may not cover your rehab stay. If this is the situation for you, don't feel discouraged. There may be other programs that can help you pay for rehab.
Outpatient or Inpatient Rehab
Some insurance companies will only pay for either outpatient or inpatient rehab, while others might cover some portions of both types. Generally, inpatient rehab is going to cost more money. However, you are getting around-the-clock care with this option. The level of care you need may depend on the severity of your addiction. It is essential to see how much the insurance plan you have with cover when it comes to both outpatient and inpatient addiction treatment before you begin the rehab center stay.
Moving Forward
Now that you know a bit more about does insurance cover alcohol rehab, it is important to know that you can move forward. There are many different alcohol rehab treatment programs, including both outpatient and inpatient treatment options. You should first check to see what your insurance plan will cover and you can get help in doing that. If your insurance won't cover your alcohol addiction treatment, there may be other options to help you get the coverage you need as well.
 You deserve to have a better future. When you reach out for alcohol rehab care, you can have just that. Make the call to find out whether your insurance will cover alcohol rehab or find out what other options you have as well.