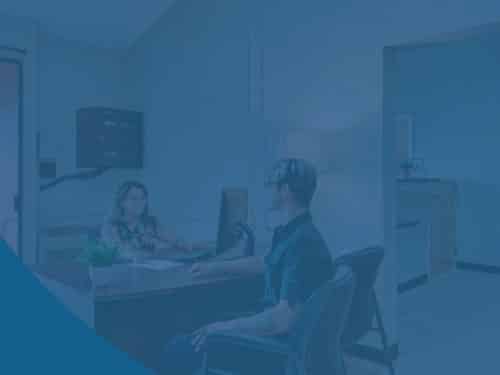 Mountain Springs Staff
Mountain Springs Staff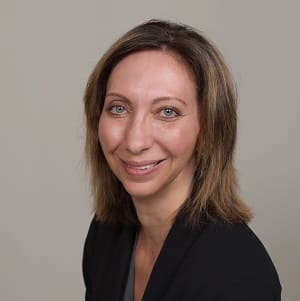 Kiara Ninos
Executive Director
Kiara Ninos is a licensed professional counselor who received her master's in art of counseling with a concentration in grief, loss and trauma from Southwestern College in Santa Fe, New Mexico. Kiara has been working in the field of trauma and substance abuse for more than seven years in both New Mexico and Texas in residential treatment settings. Kiara has worked on developing and implementing curriculum for substance abuse groups. Kiara has a background in horticulture as well and has given a workshop on introduction to horticultural therapy to master's in counseling students on the subject. We are extremely proud to have Kiara in this Clinical Leadership role.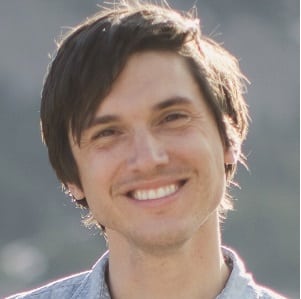 Blake Fleet
Clinical Supervisor - Clinical Team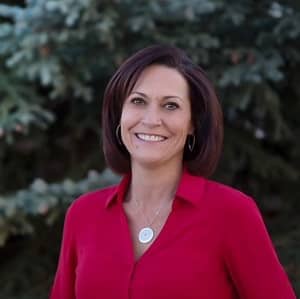 Amy Armstrong
Clinical Manager - Clinical Team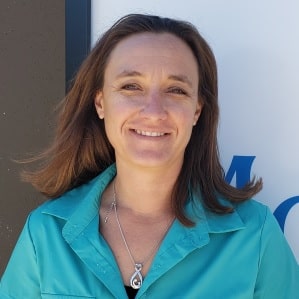 Amanda Johnson 
Operations Manager - Operations Team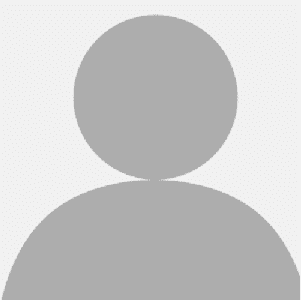 Destinie Jones
Operations Supervisor - Operations Team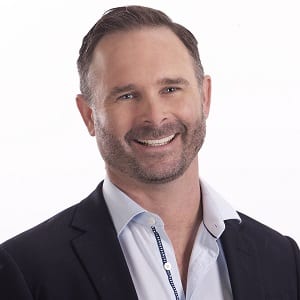 Christian Small
Medical Director - Medical Team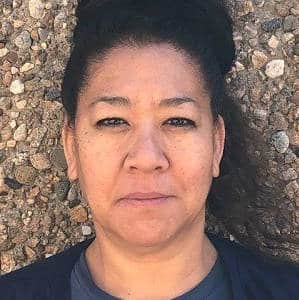 Shalee Ongoy
Director of Nursing - Medical Team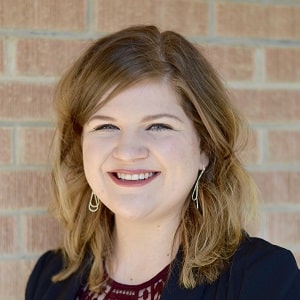 Halee Fullerton
PHNP - Medical Team
Medical disclaimer:
Mountain Springs Recovery strives to help people who are facing substance abuse, addiction, mental health disorders, or a combination of these conditions. It does this by providing compassionate care and evidence-based content that addresses health, treatment, and recovery.
Licensed medical professionals review material we publish on our site. The material is not a substitute for qualified medical diagnoses, treatment, or advice. It should not be used to replace the suggestions of your personal physician or other health care professionals.