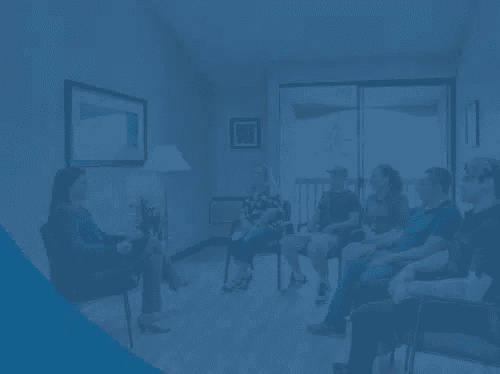 Dr. Small is uniquely qualified to treat both medical and mental health conditions. His professional experience encompasses General Psychiatry, Addiction Psychiatry and Family Medicine.
He completed his medical and psychiatric training at UCSD. He holds Board Certification by the American Boards of Psychiatry, Preventative Medicine (Addictions) and Family Medicine. He personally trains and mentors the best mental health providers in the treatment industry.
Born just outside Dallas, Texas, Brian has lived in Texas, Georgia, Florida and now Colorado. Brian attended Florida Atlantic University's College of Business and brings 8 years of experience in the Behavioral Health field. Being in long-term recovery himself, Brian works hard every day to provide a comfortable atmosphere for those who come to MSR for help.
Brian has gone to treatment for help himself, so he knows firsthand what the client experience looks and feels like.
Tiana is a Licensed Marriage and Family Therapist originally from Orange County, California. She moved to Colorado with my family to start a new adventure. Most of her professional career has been focused on working with individuals who have experienced chronic trauma and ruptured attachment.
She believes in the resiliency of people, and the importance of free will and choice. Her passion is centered around developing therapeutic programming that targets behavior patterns, growth and healing.
Medical disclaimer:
Sunshine Behavioral Health strives to help people who are facing substance use disorder, addiction, mental health disorders, or a combination of these conditions. It does this by providing compassionate care and evidence-based content that addresses health, treatment, and recovery.
Licensed medical professionals review material we publish on our site. The material is not a substitute for qualified medical diagnoses, treatment, or advice. It should not be used to replace the suggestions of your personal physician or other health care professionals.
Talk with one of our Treatment Specialists!
We are always here to help. Contact Us and start your healing today