Same day admission may be available to you.
Customized Treatment
We conduct an in-depth analysis so we can design an effective treatment specifically for you that will give you the best results.
Relaxing Environment
We provide the most tranquil and serene atmosphere possible to improve your overall recovery, mentally and physically.
Experienced Staff
We have an experienced team of doctors, therapists, nurses, and more to help you on your healing journey. Our staff is dedicated to providing you with the tools to treat substance use disorder and create a lasting recovery.
Vast Insurance Network
We accept a wide range of insurance networks to ensure that you will be able to receive the treatment you need and deserve.
Phones & Laptops Welcome
We believe most patients benefit from access to their loved ones during treatment. Our drug and alcohol rehab center is cellphone and laptop-friendly so that you can engage in personal relationships in a safe and healthy environment.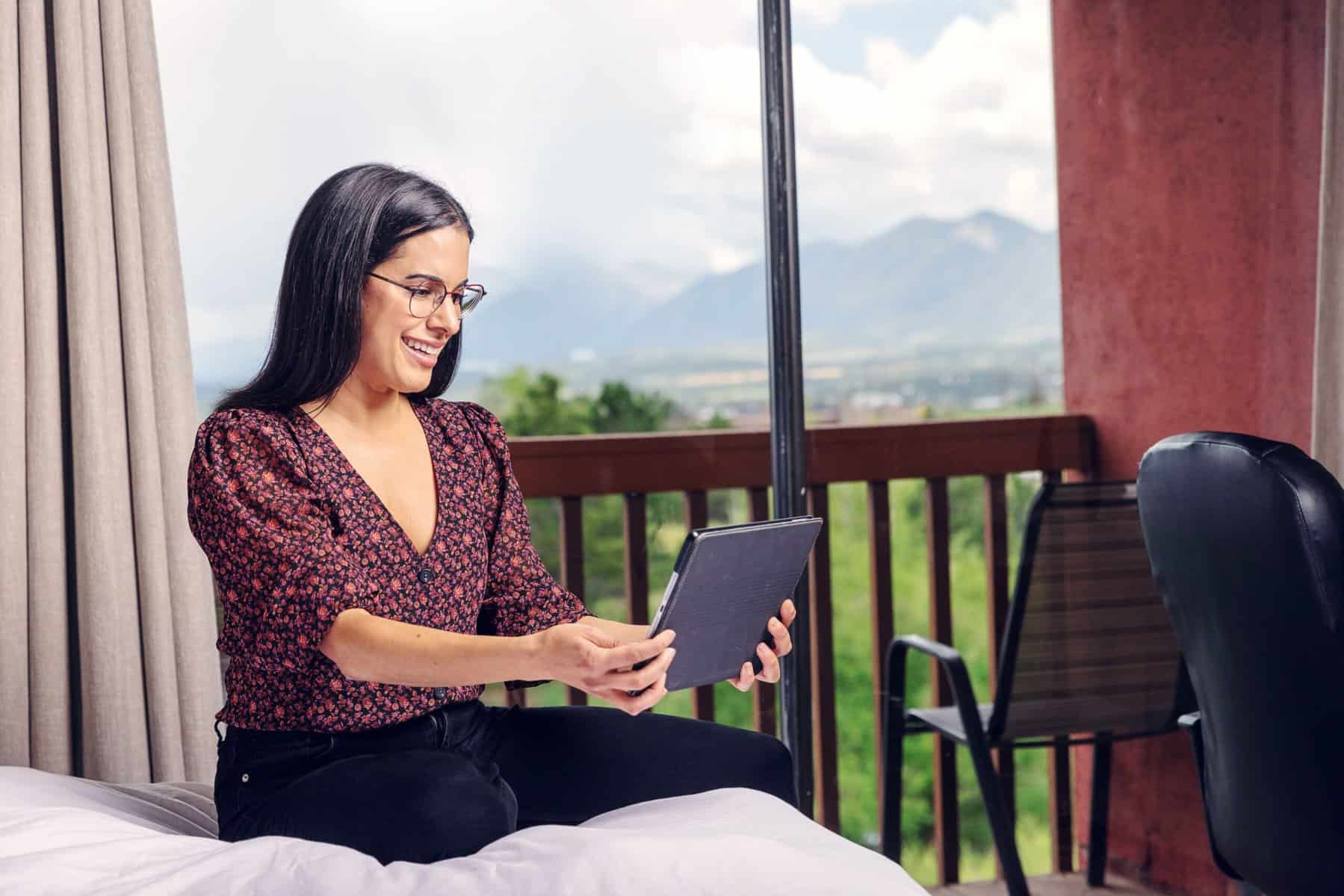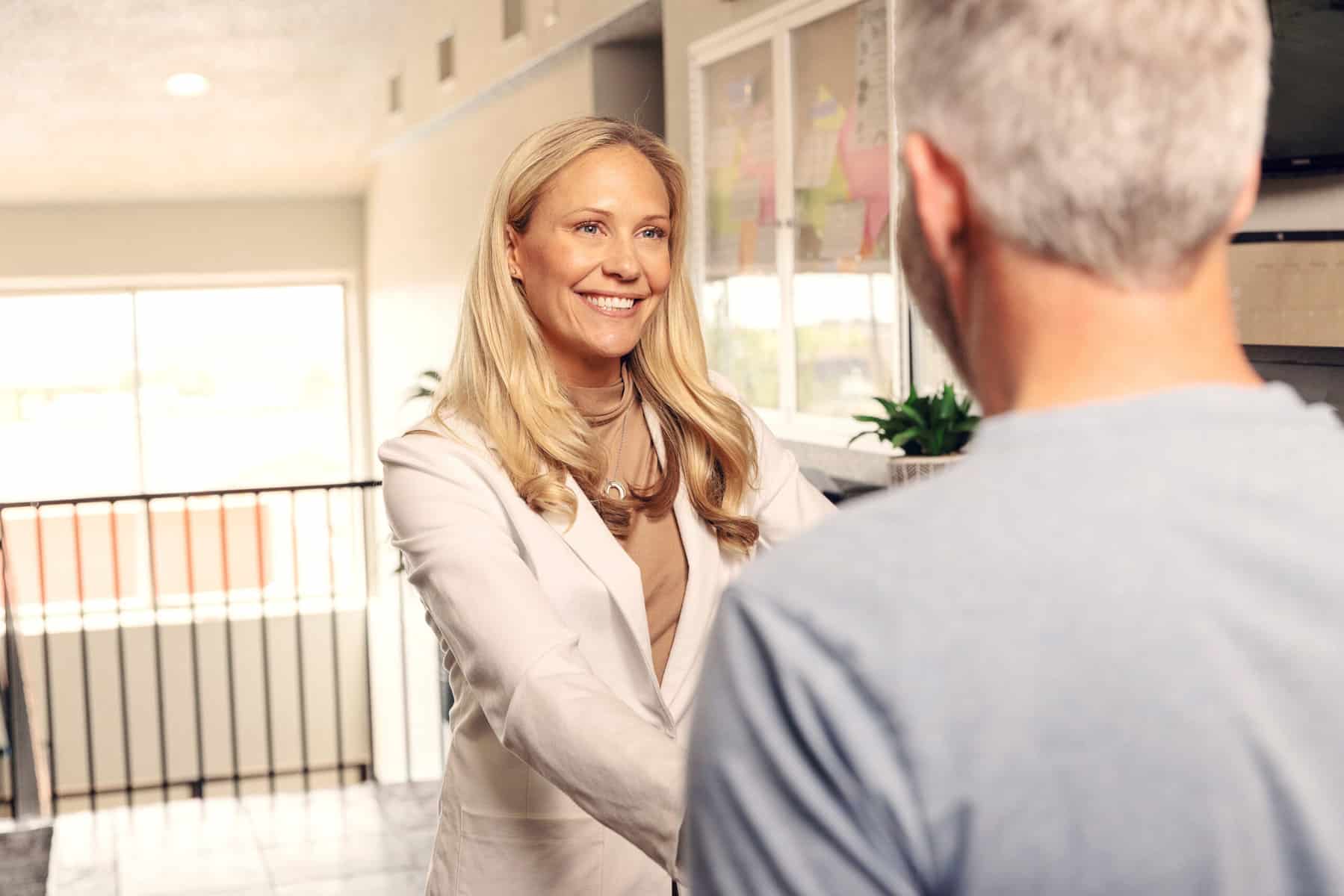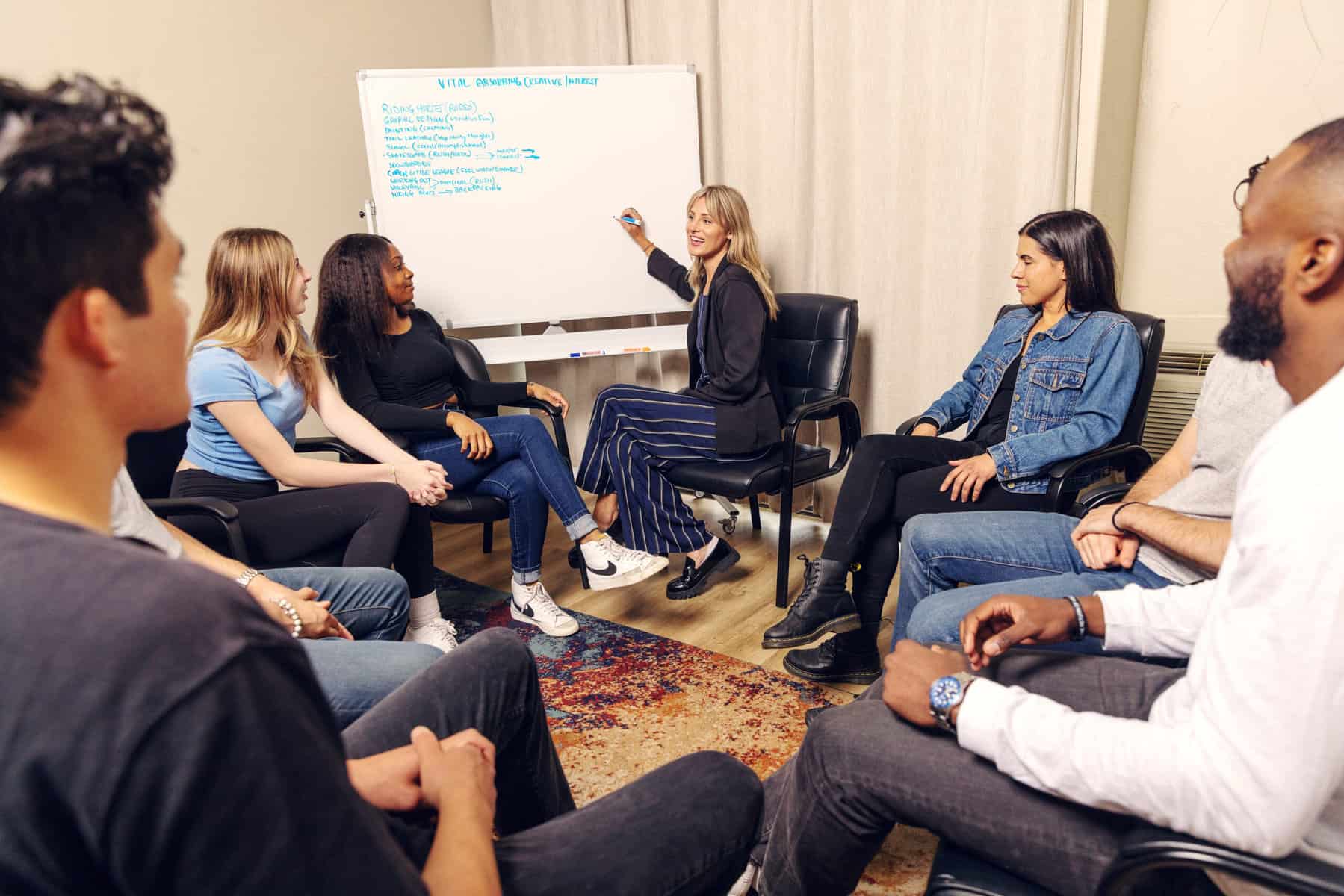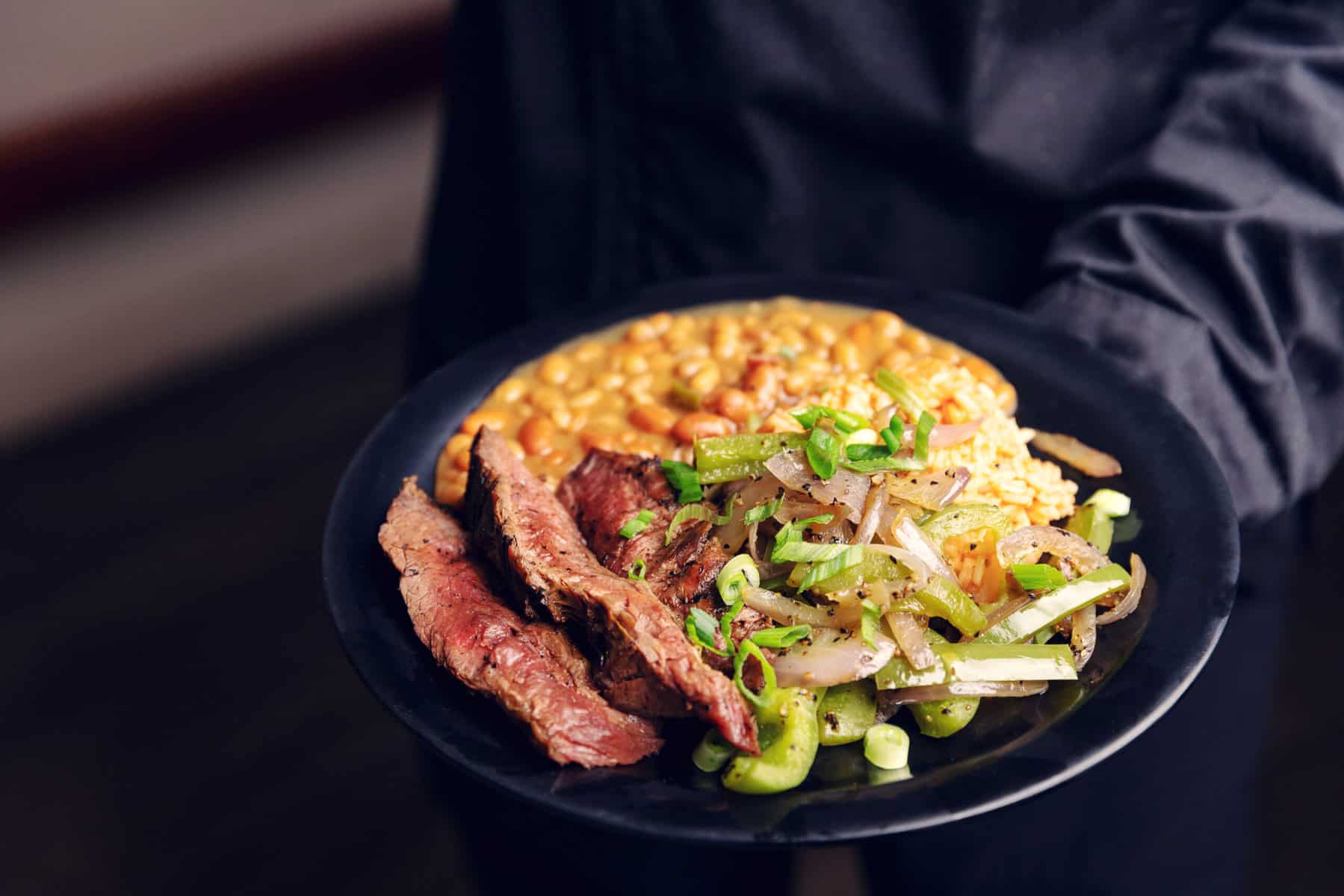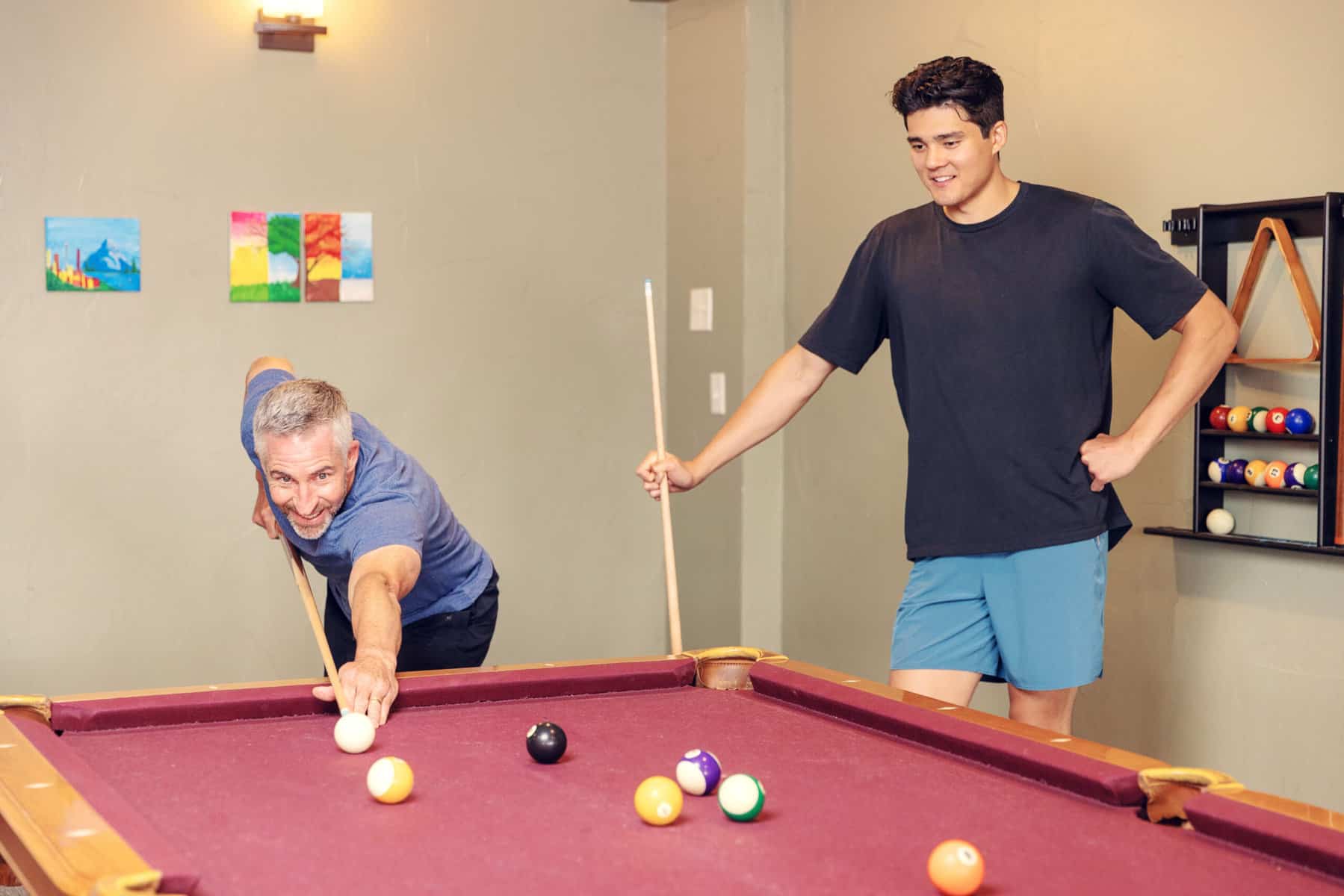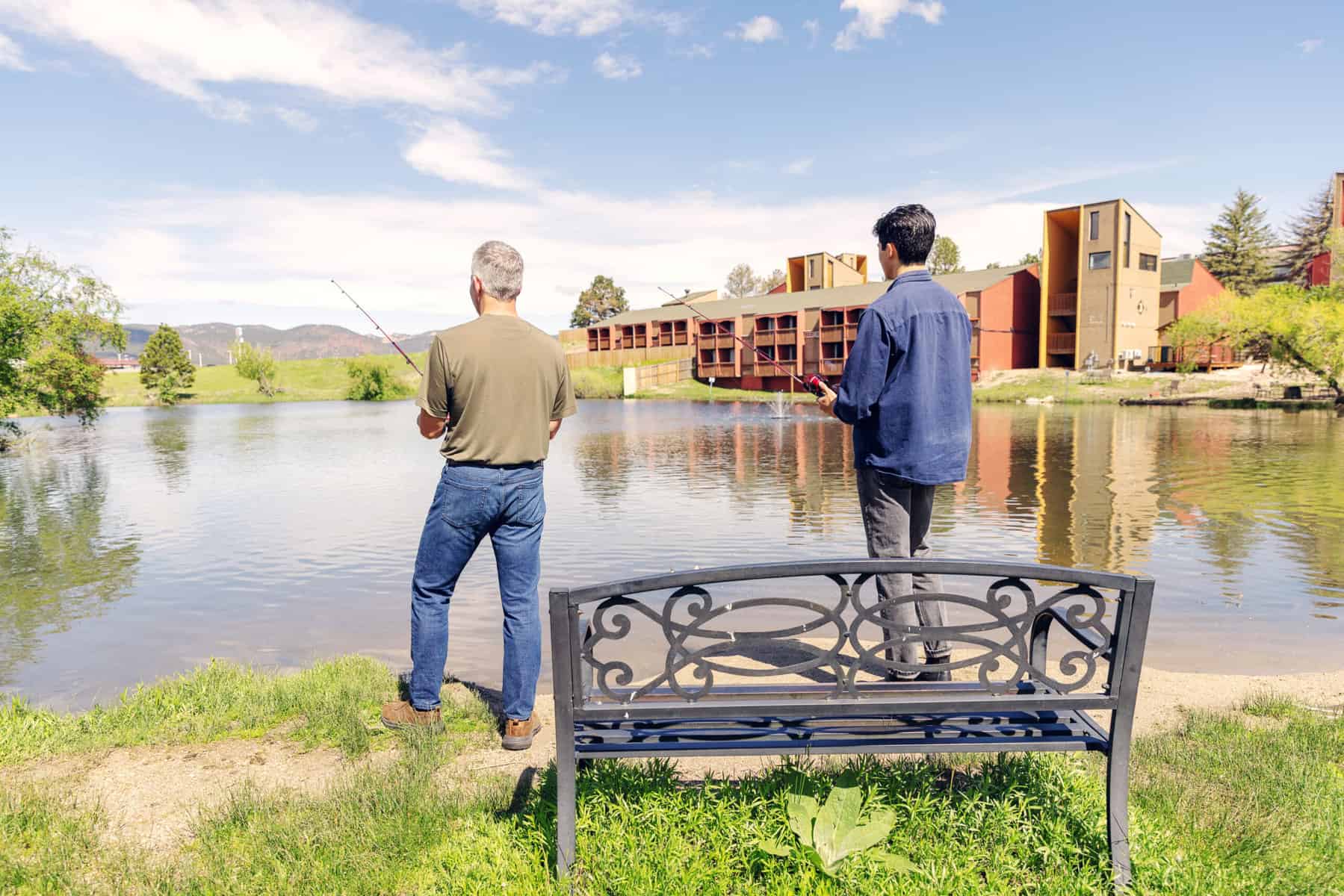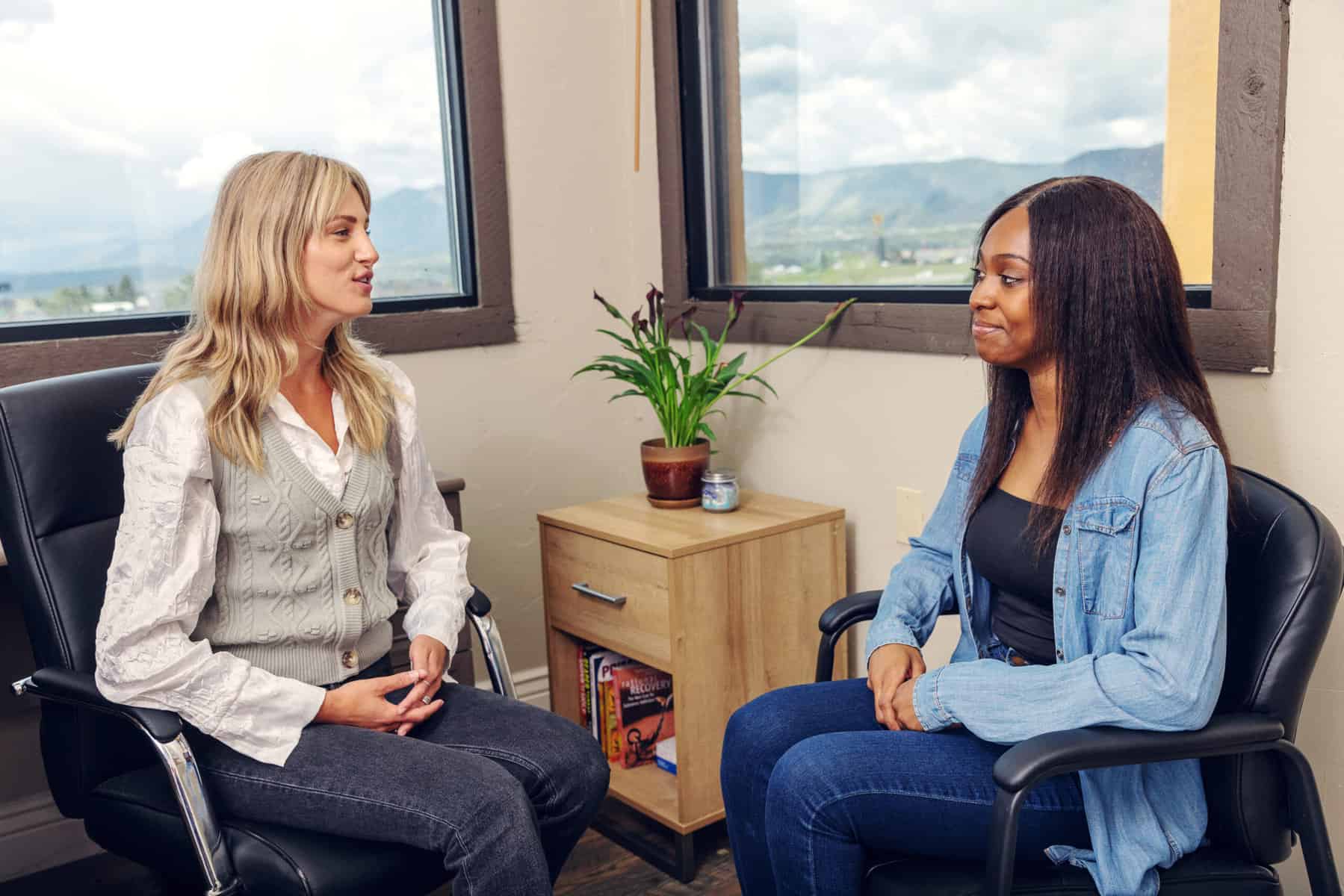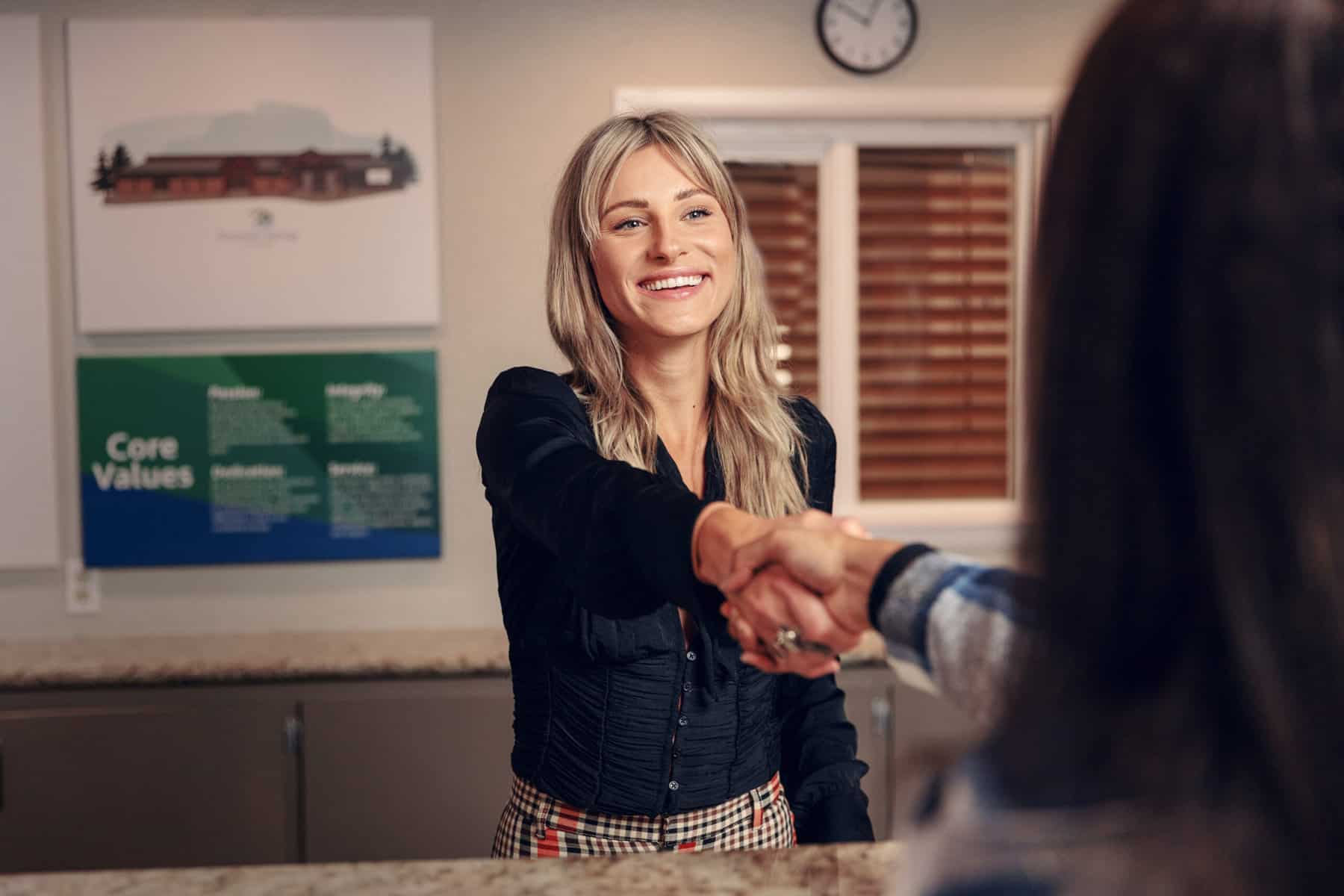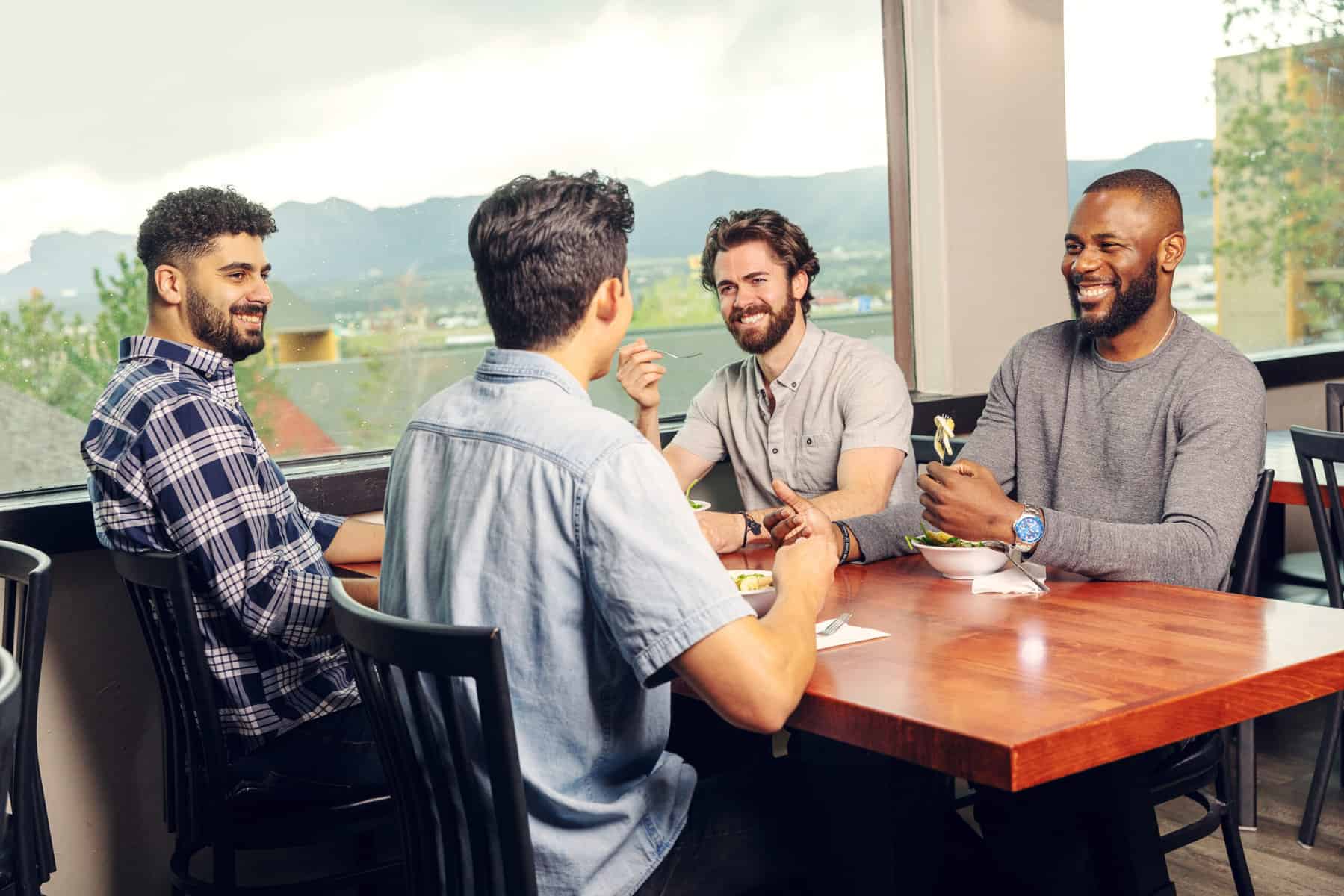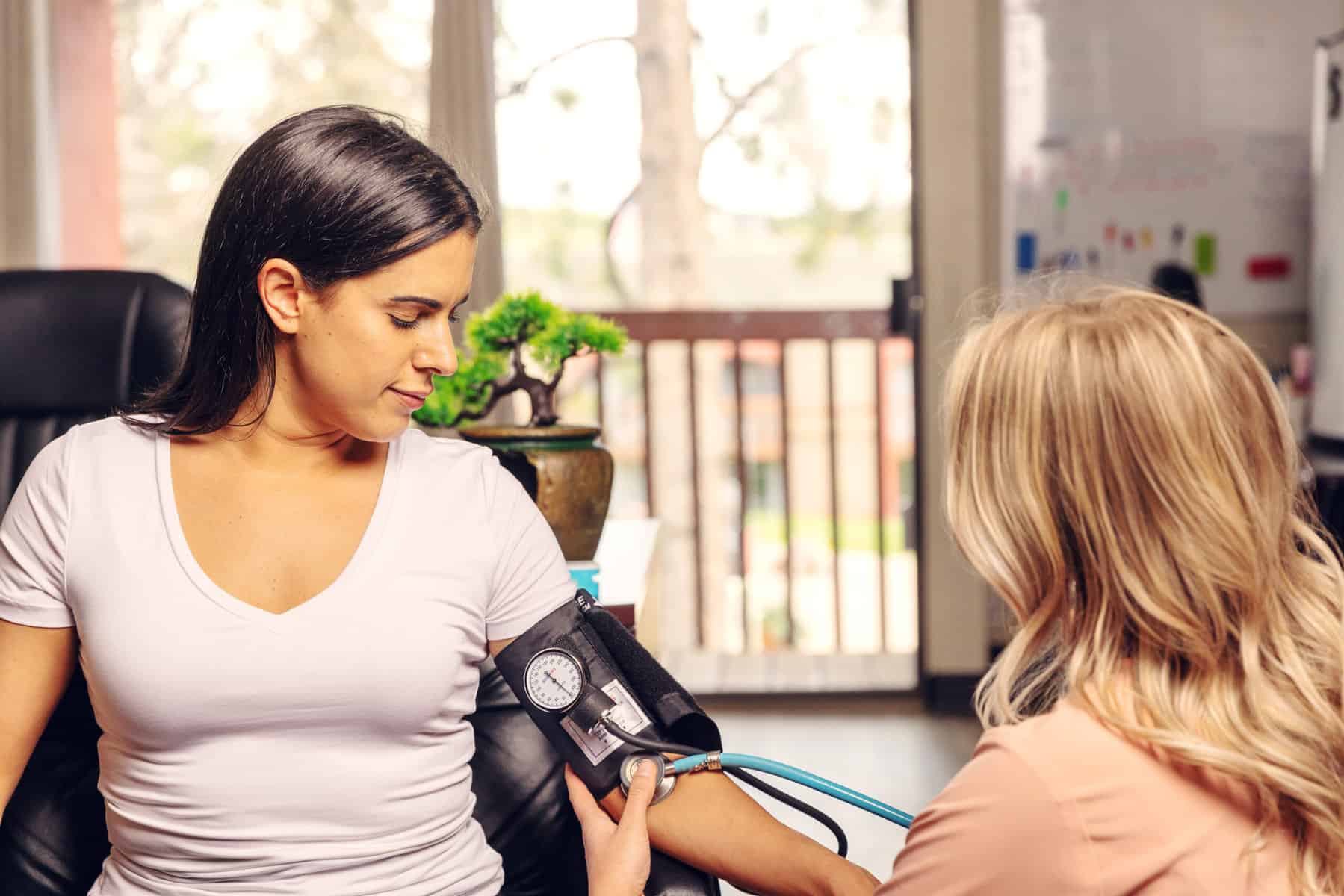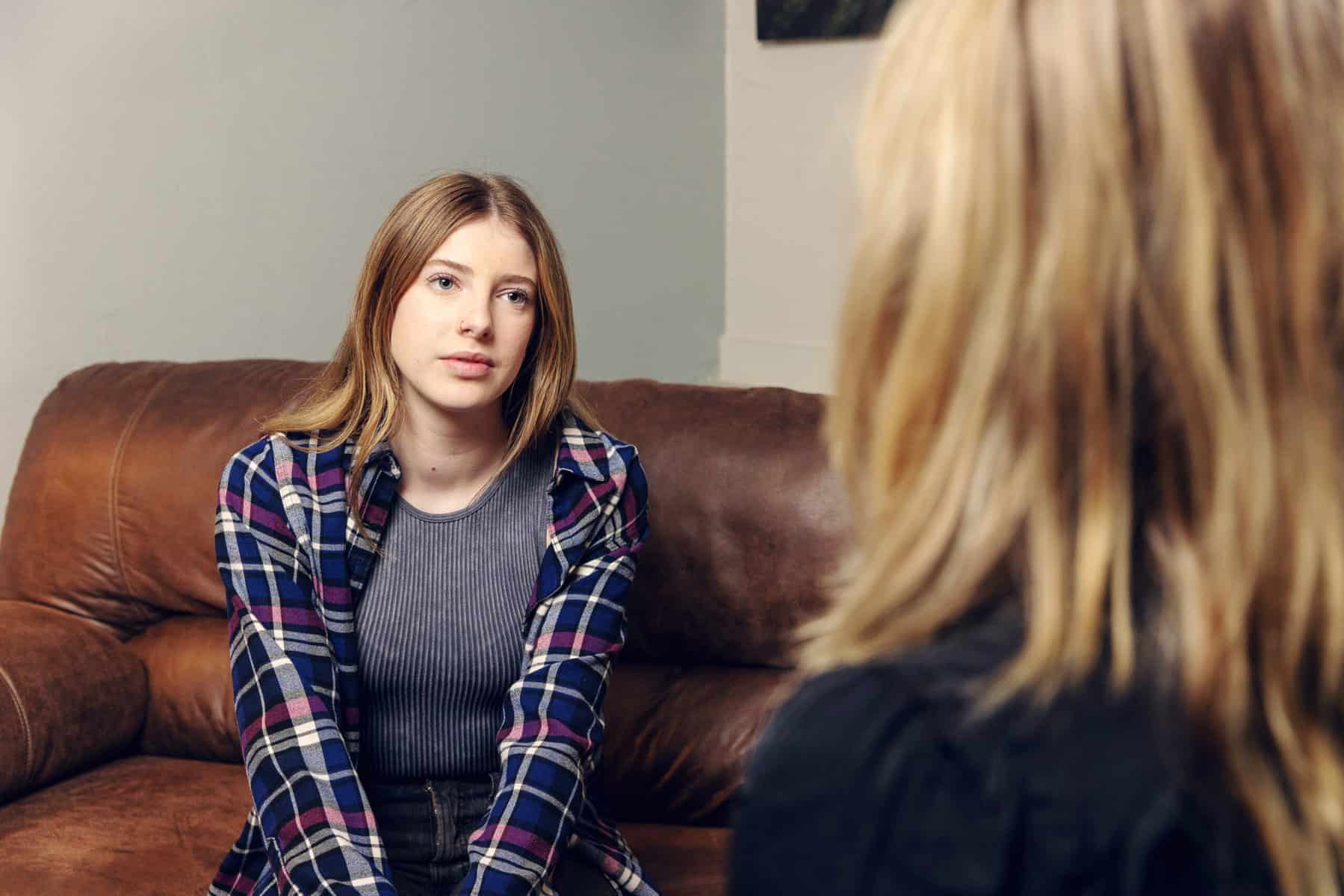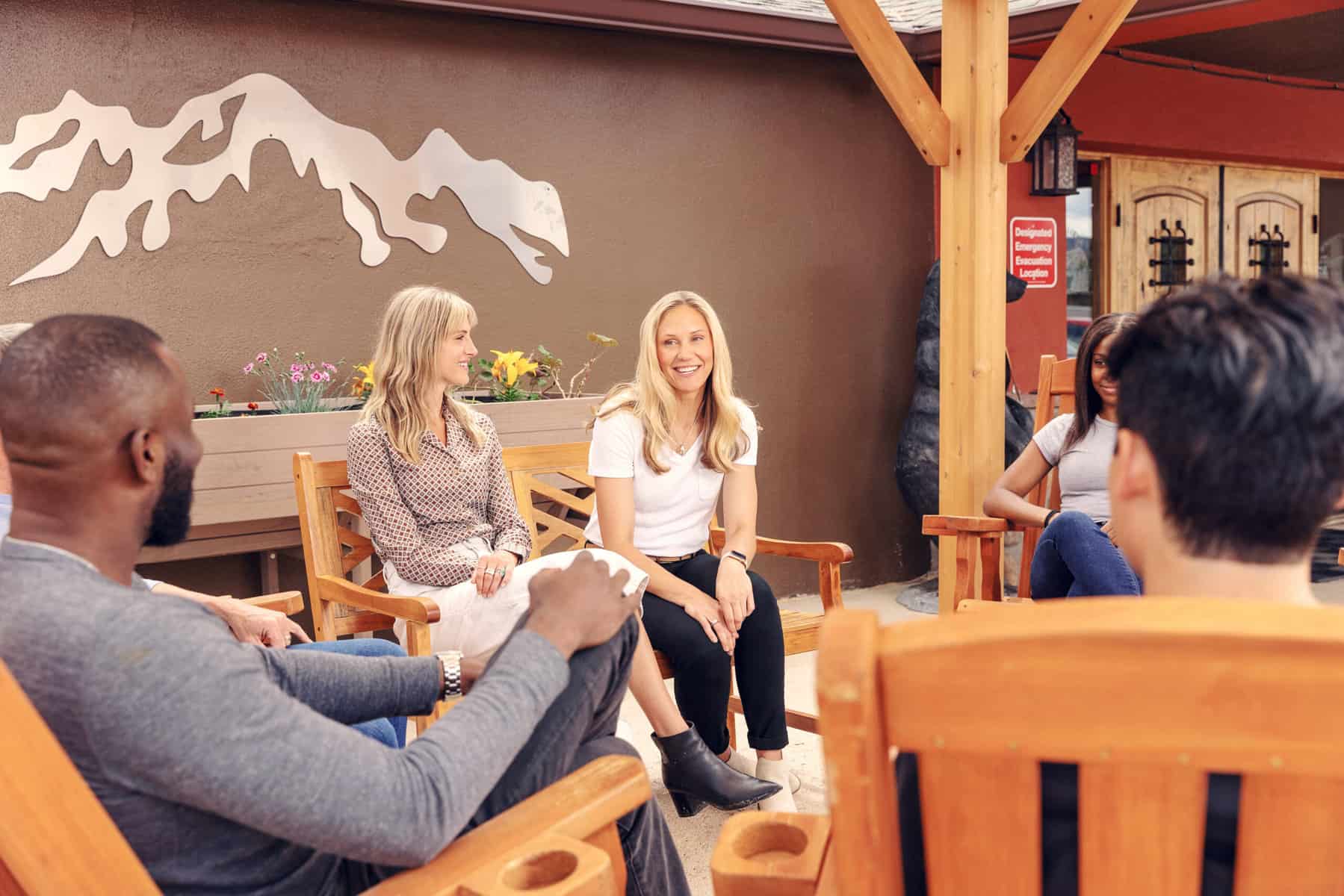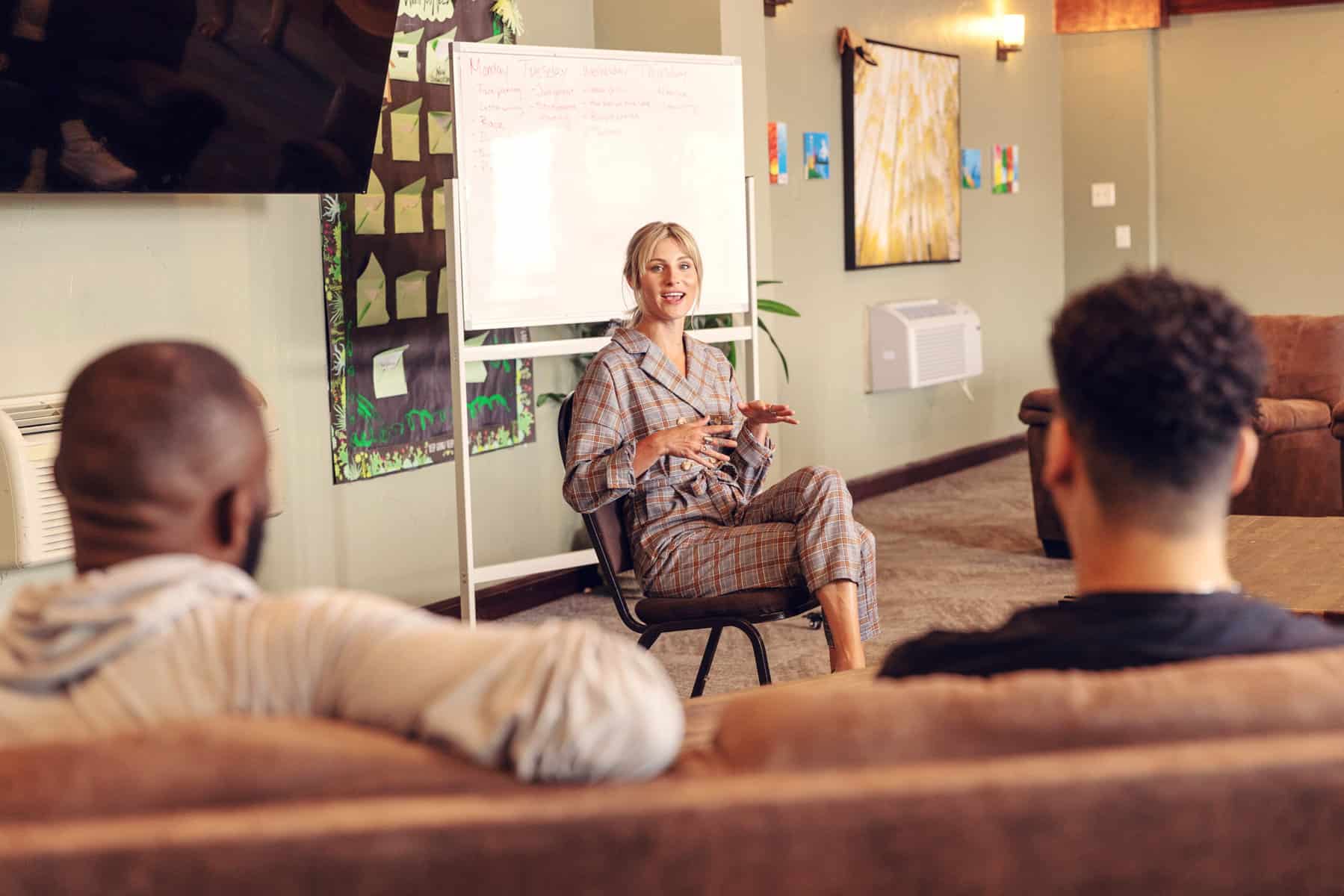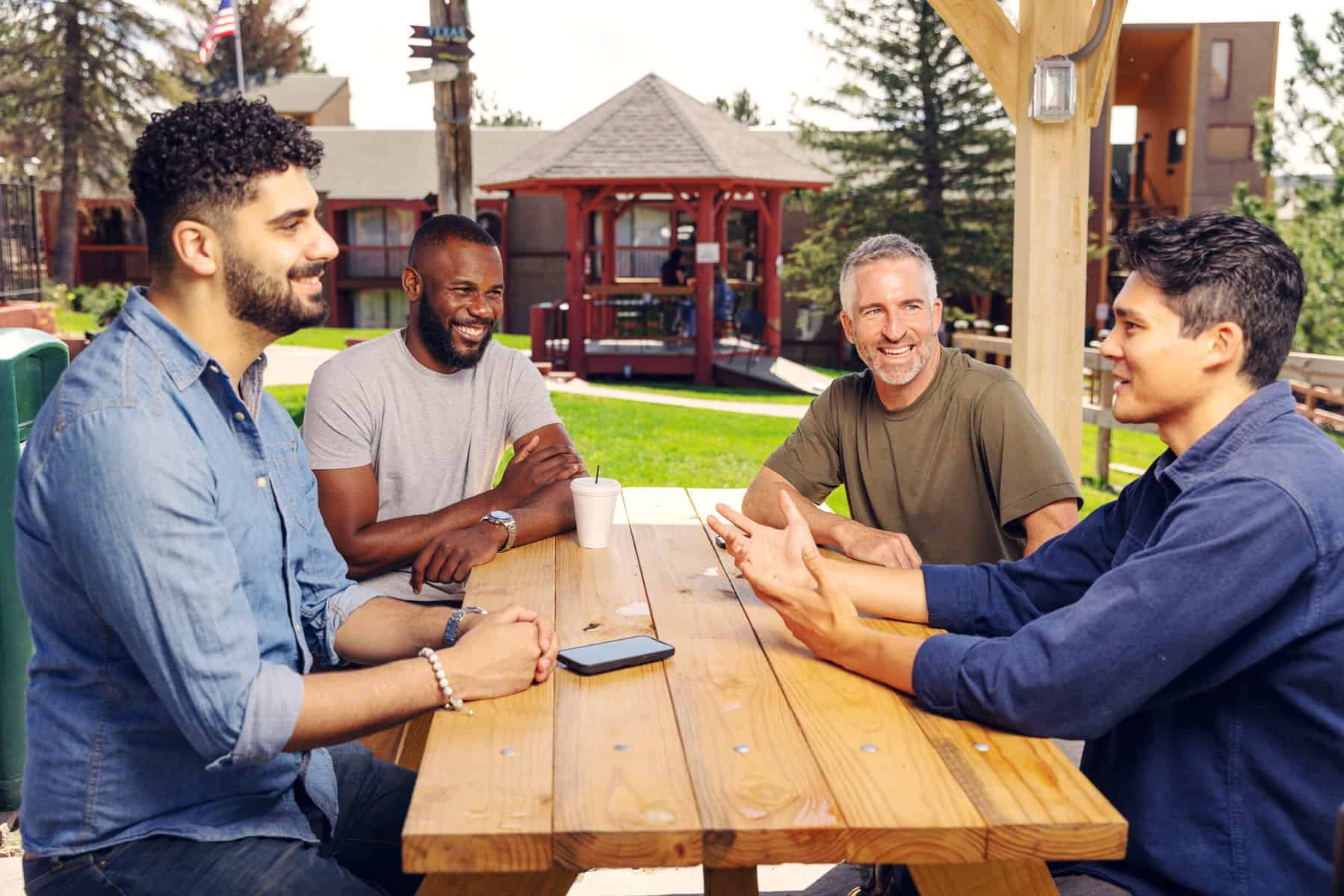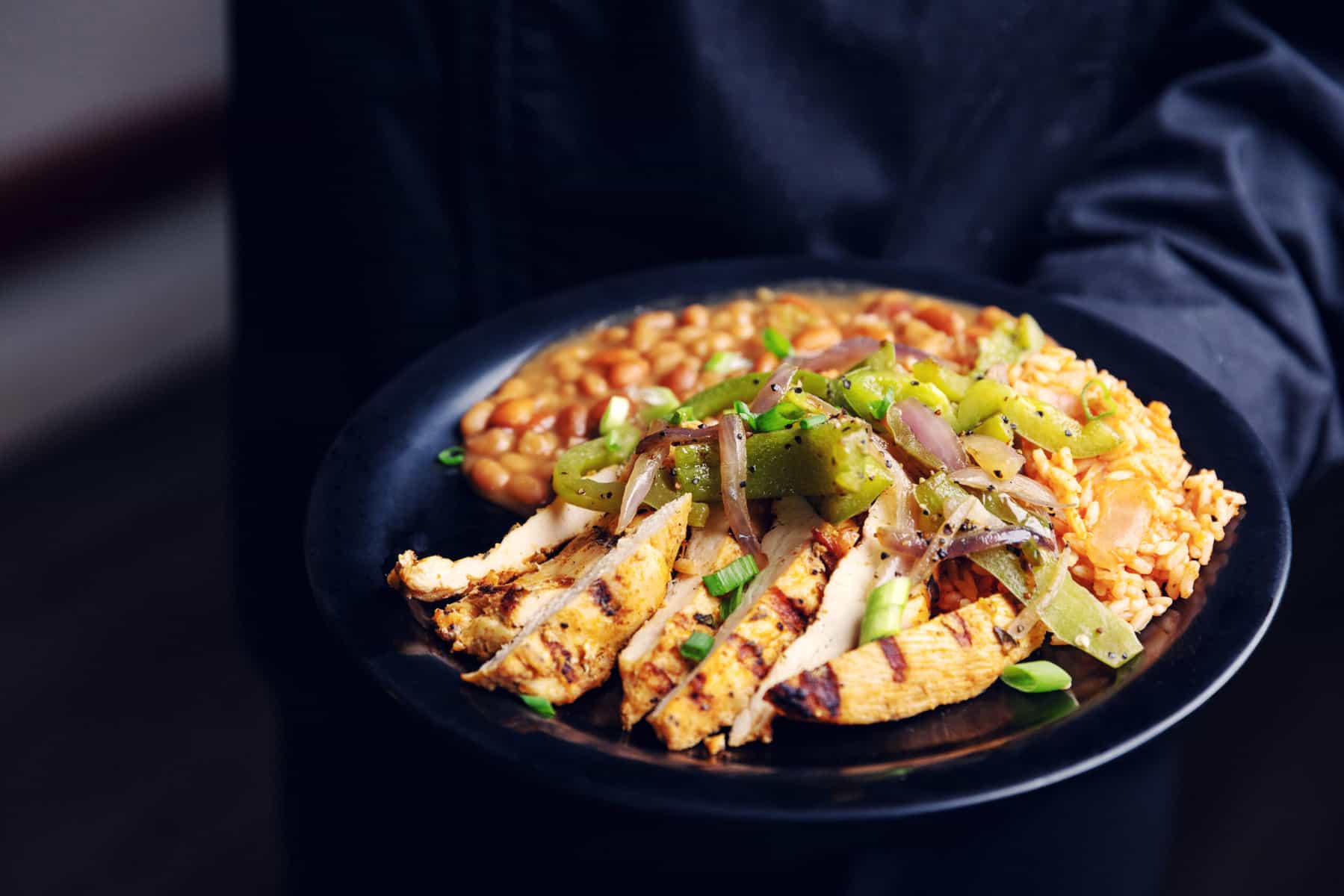 Certifications
Certified by LegitScript and
The Joint Commission National Quality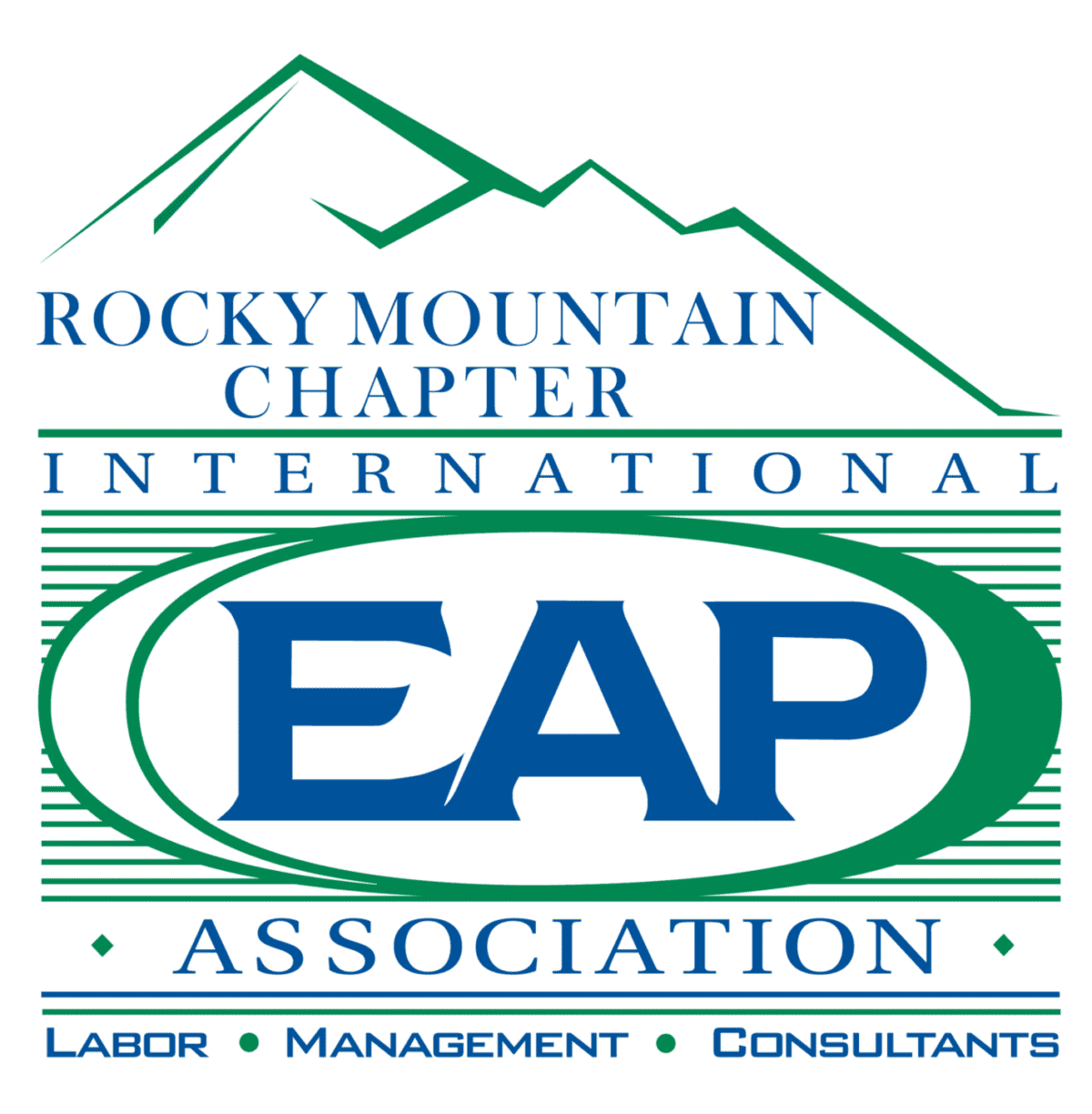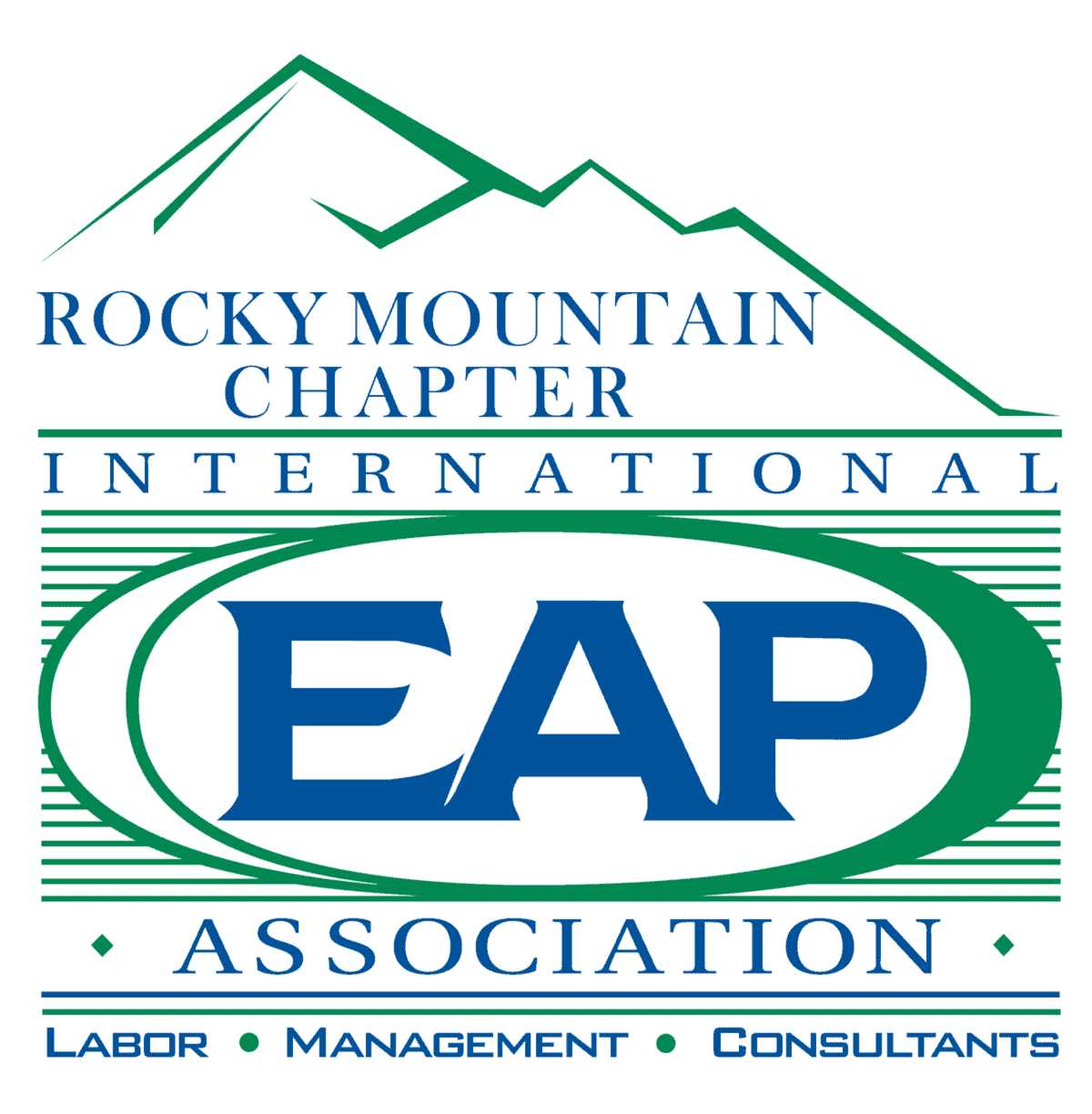 Start You Healing Today
We are always here to help. Contact Us and start your healing today
I was skeptical at first. However this place is great. Definitely a luxury rehab. Opened in August of 2019. Very comfortable. Clients become a family. More than I could have asked for. Five stars for sure.
– Damian
Wonderful staff and clinicians. Recovery is tough but with this place you feel like there is hope. Thank you Mt. Springs Recovery!!
– Peter
I am incredibly grateful for Mountain Springs Recovery for saving my life. The staff is incredible, they go out of their way to insure you're getting the help you need, that you feel comfortable and safe.
– Jena
Great people, great experience. Still working out a few kinks but I am very blessed to have spend time at this beautiful facility.
– James
COLORADO ADDICTION
TREATMENT RESOURCES
Our Team
The MOUNTAIN SPRINGS RECOVERY team-
A combination of experts with years of experience.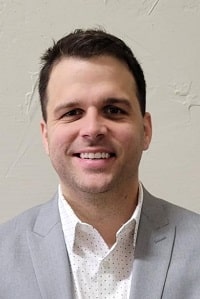 Brian Lockard
Director of Operations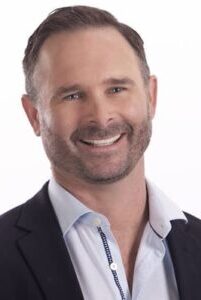 Dr. Christian Small
Medical Director – Medical Team
Start You Healing Today
We are always here to help. Contact Us and start your healing today
SUBSTANCE USE DISORDER INFORMATION
OPIOIDS
Opioid addiction kills thousands of people every year, but you don't have to be one of them. Mountain Springs Recovery provides medical and therapeutic assistance to help you end your reliance on opioids while beginning a new life.
ALCOHOL
While quitting drinking can be difficult, not quitting can be fatal. Mountain Springs Recovery gives you the tools to stop drinking and can help you begin building a healthier, alcohol-free life.
STIMULANTS
Using stimulants for an energy boost is just not worth it. We'll introduce you to ways to enhance your life without using stimulants or other substances.
BENZO'S
While benzodiazepines (benzos) can improve the quality of your life, improperly using them can harm it. We'll work with you to manage your prescriptions and handle your medical conditions so you don't face addiction or other health concerns.
BARBITURATES
Barbiturate addiction can destroy your life, but we can help you regain it. We'll introduce you to healthier practices that don't rely on barbiturates or other substances and will work with you to rebuild your life.
HALLUCINOGENS
Did you know that people could experience side effects from hallucinogens years after they use them? To avoid these effects, we offer treatment that helps people fight addiction and introduces them to healthy ways to expand their minds.
MARIJUANA
Despite what people think, smoking or vaping marijuana is not harmless. Our center introduces ways to cope with life that don't involve marijuana or other substances.
DEPRESSANTS
When used properly under medical supervision, depressants can be a useful medical tool. But, if abused, they can be dangerous, so we work to end this abuse and help our clients create healthier lifestyles.
Beat Your Addiction and Start Your Healing Today
At Mountain Springs Recovery, your path to sobriety can begin today. We are available 24 hours a day, 7 days a week, at 877-930-1521. Get in touch!