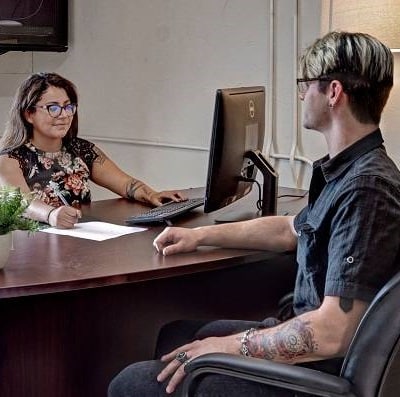 Insurance Coverage for Rehab
Insurance Coverage for Rehab
People who are suffering from alcohol or drug addiction sometimes say that they're not looking for professional addiction rehab treatment. They say that such treatment is too expensive and they don't think they can afford it.
If you want to break free from the grasp of addiction but are hesitant to find treatment because of the cost, you should know that paying cash is not your only option. Many private and public health insurance plans help cover the cost of recovery.
Insurance companies understand the need to cover the cost of addiction treatment because a substance use disorder can lead to other psychiatric or physical issues. That is why current health care law requires insurance companies to provide coverage for behavioral and mental health conditions, including addiction.
Allow Us to Help You
If you have problems figuring out if, how much, and what kind of addiction rehab treatment your insurance policy will cover, the Mountain Springs Recovery experts can verify your insurance benefits for you. Contact us today for more information and a free consultation.

Talk with one of our Treatment Specialists!
Call 24/7: 949-276-2886